1 March 2021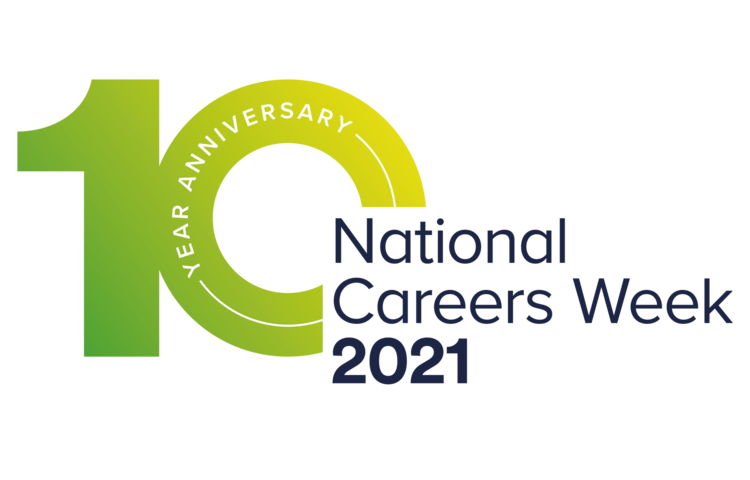 National Careers Week (NCWCIC) is a celebration of careers guidance and free resources in education across the UK.
1 September 2020
Opening guidance and Information is now available for parents.
20 August 2020
After an unprecedented time of remote learning and a cancelled exam series, the Year 11 students at Wellfield were delighted and relieved this morning to finally received the GCSE grades they have been awarded.
Twitter